Consultations and Updates
Consultation Update
Consultation is ongoing. To date, ARUCC has consulted with hundreds of Canadian and international organizations including application centres, data exchange providers, councils on admissions/articulation and transfer, government, post-secondary institutions, allied organizations, regulatory bodies, and others to ensure a deeper understanding of the gaps and opportunities, and to capture advice and support for this next phase of the project. A Research Information Request supporting this work resulted in submission of 16 formal responses each of which is informing the Project. Consultation sessions expand ARUCC's efforts on an ongoing basis as the Project leadership seeks to achieve an evidence informed understanding of the gaps, promising practices, and potential opportunities that make sense for Canada.



Research Information Request
Community Updates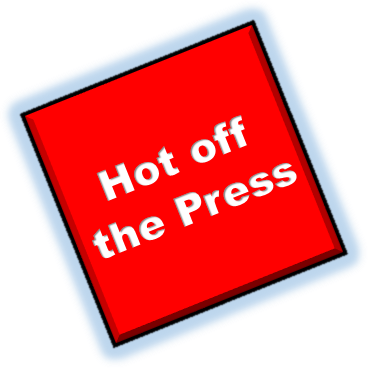 October 2018 Project Update

October 2018 Project Funding Request to ARUCC Members and Friends

October 2018 Project Presentation to Canada's Assistant Deputy Ministers
Canada's Strengths and Gaps and a Sampling of Trusted Data Providers Identified
Members added to ARUCC Steering Committee and Terms of Reference Updated

ARUCC and PCCAT June 2018 Conference Overview Presentation - Part One

ARUCC and PCCAT June 2018 Conference Overview Presentation - Part Two

CanHEIT June 2018 Conference Presentation

ARUCC Groningen Project Briefing Note May 29, 2018


ARUCC Groningen Project Briefing Note Winter 2018


Background Note to Briefing Note Winter 2018 - Case for Change


Information on Spring 2018 Sessions

-----------------------------------------------------------------------------------


ARUCC Project Short Presentation January 24 2018



Fall 2017 Project Briefing Update



Consultation Summary (update March 2018)

Fall 2017 PESC Data Summit (Toronto)



June 2017 Bulletin

ARUCC's History with Groningen
ARUCC is poised to move this initiative forward into the next phase.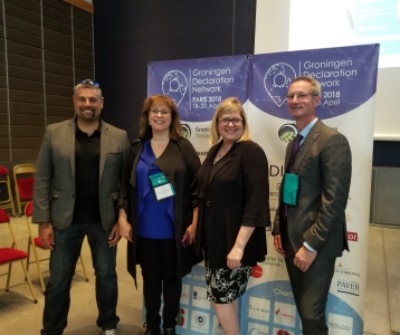 The ARUCC Groningen Team in action at the 2018 Groningen Declaration Network Annual Meeting
Left to Right: Romesh Vadivel, Joanne Duklas, Charmaine Hack, Dr. Rob Fleming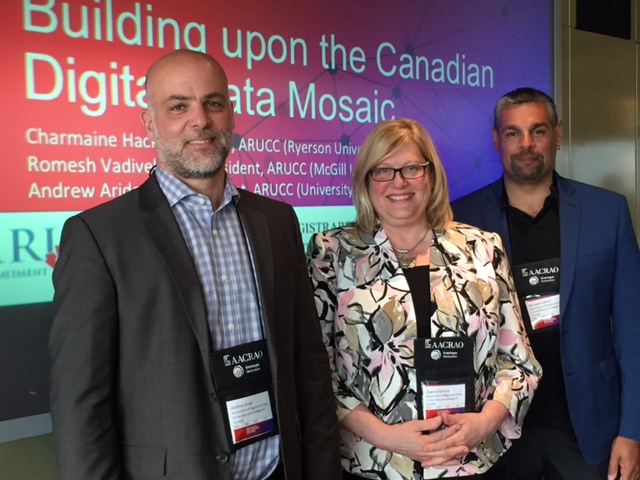 The ARUCC Groningen Team in action at the 2017 Groningen Declaration Network Annual Meeting
Left to Right: Andrew Arida, Charmaine Hack, Romesh Vadivel