Outstanding Achievement Award
One of the stated objectives of ARUCC is the recognition of achievement by its members. ARUCC encourages you to nominate for this award current members who are making significant contributions to the registrarial profession, to the
work of a regional or the national association, to their own institution, and/or to the improvement of service to students. The person nominated must be currently working in the Profession.
Past Outstanding Achievement Award Winners
2018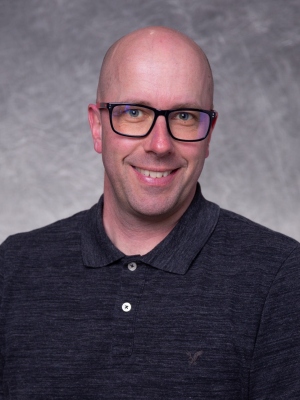 Hans Rouleau (Bishop's University)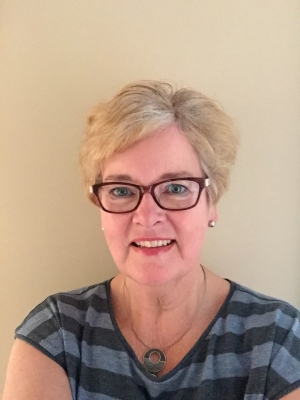 Cathy Nuess (Georgian College)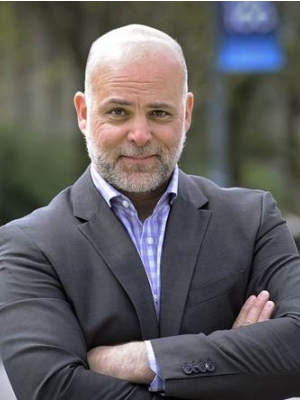 Andrew Arida (The University of British Columbia)
2016

Rob Fleming (British Columbia Council on Admissions and Transfer)
2014
Kathleen Massey (McGill University)

France Myette (Université de Sherbrooke)
2012

Barbara McCann (University of Toronto)

Mike Sekulic (University of Calgary)