This award recognizes individuals or teams that have moved a project or initiative beyond best practices to create "next practices" (tomorrow's innovations) with bold thinking and game changing ideas.
ARUCC award recipients from prior years are welcome to request a digital award badge by contacting This email address is being protected from spambots. You need JavaScript enabled to view it..
2022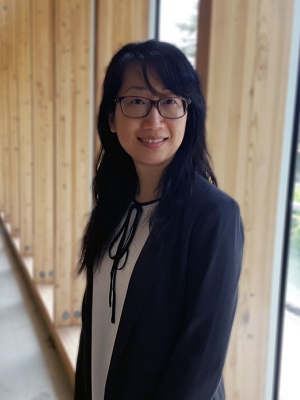 Rella Ng (Douglas College)
Rella joined Douglas College in 2017 from Simon Fraser University (Burnaby, British Columbia) where she was Associate Registrar, Information, Records, and Registration. Rella also previously held multiple roles at the University of British Columbia in Financial Assistance, Awards, and Registration. Through innovation and collaboration, Rella Ng has led Enrolment Services at Douglas College through transformational growth in service, registrarial best practice, and strategic enrolment management and visioning.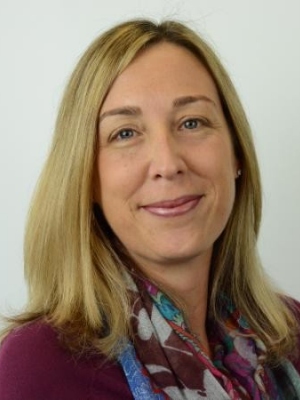 Beth Cann (Dalhousie University)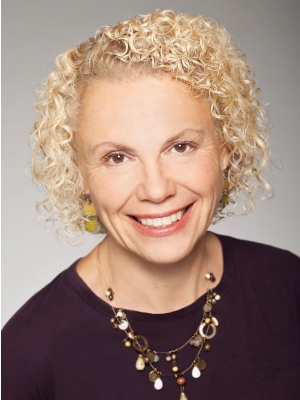 Vivian Howard (Dalhousie University)
The creation of a holistic, student-centred GPA-neutral grading option at Dalhousie, which includes a robust suite of supporting materials (e.g., guiding principles, process maps, advising frameworks, etc.), that has been used as a tool for supporting students whose grades have been impacted by serious extenuating circumstances.
Past Next Best Practice & Innovation Award Winners
2021
Université de Montréal
Jolaine Frigault
Colette Côté
Cindy Mailloux Charpentier
Michel Carrier
University of Lethbridge
Natasha Buis-Deering
Kendra Fuglerud
Marlene Taylor
Val Siljak-Kissick
Jnig Zhu
Ryerson University
Paula Doyle
Carolyn Posa
Kate Liss
Julie Zahab
Deanne Wright
Hongbo He