November 21, 2023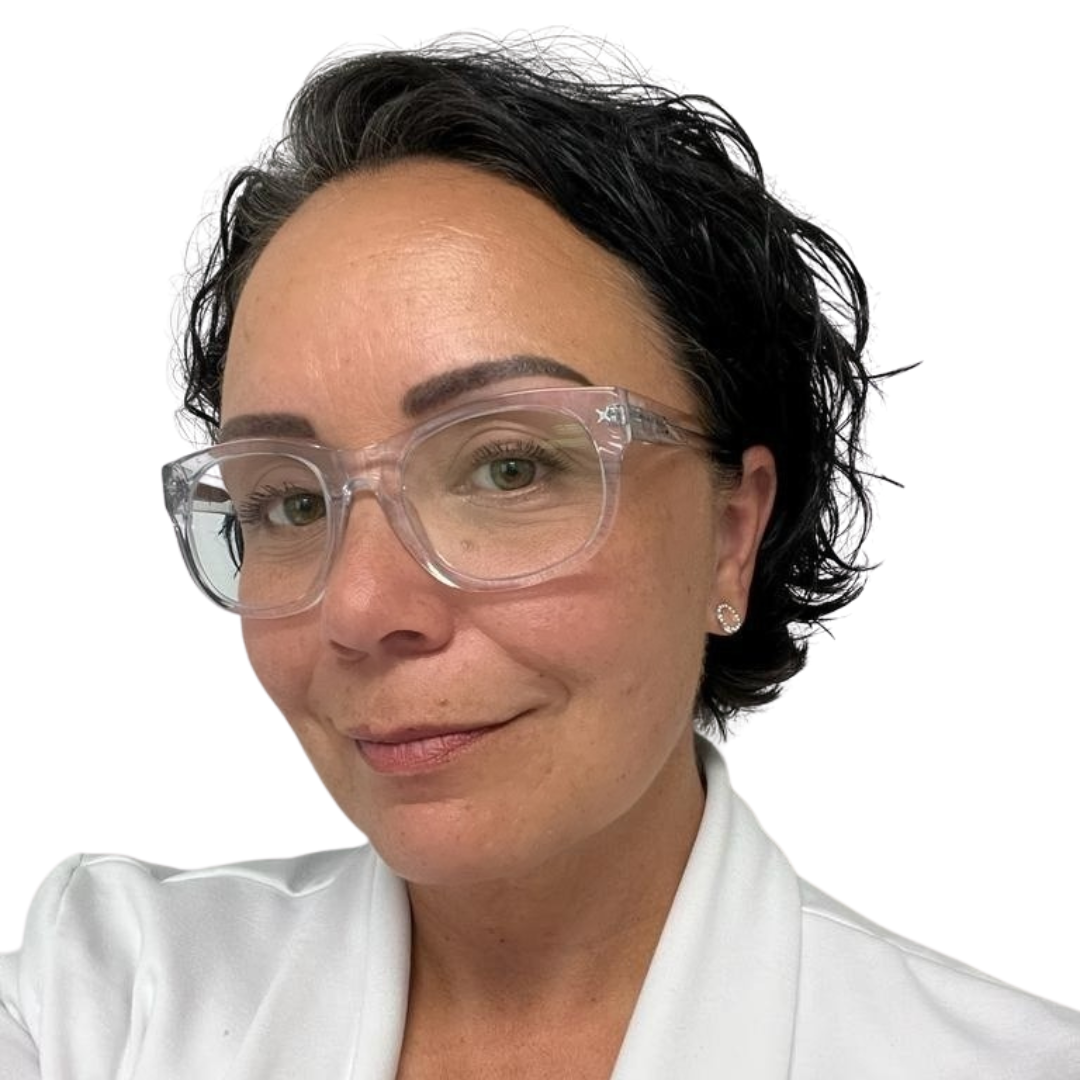 We are pleased to announce Jodi Tavares's appointment as the inaugural Executive Director of MyCreds™ | MesCertifMC. In this role, Tavares will provide strategic vision and operational leadership for all administrative and financial operations of MyCreds™ | MesCertifMC, in keeping with the association's mandate and the MyCreds™ | MesCertifMC strategy and values.

Working for 15 years in senior leadership roles within higher education, Tavares has led complex technology transformation and strategic planning while collaborating with numerous constituents to achieve set goals, improve services, and meet the changing demands of a diverse client base. In particular, her sector experience leading organization-wide teams through technological change initiatives has prepared her to make a significant impact across the country in her new role with MyCreds™ | MesCertifMC and ARUCC. Tavares is currently the Executive Director of Strategy and Administration for York University's Markham Campus. There she is responsible for managing the team charged with operationalizing the new campus with a $100M+ shared resource budget while bringing together the work of five different units.

"The committee was looking for someone special with a specific set of skills that we weren't sure we could find. We were impressed by Jodi's background experience, but especially her thought process, design-oriented philosophy of practice, and her incredible energy level. She brings all of the skills we were hoping for and we can't wait to see what comes next for MyCreds™ | MesCertifMC with her at the helm," said Darran Fernandez, Vice-Chair of the ARUCC Board of Directors and Chair of the Search Committee.

Tavares is a lifelong learner having received her Master of Arts in English Literature from York University and achieving certification as a professional change leader through Change Catalysts. She also employs "Lean" methodology regularly as she navigates process improvement, having achieved Lean Six Sigma Green Belt certification through the EZSigma Group that specializes in training and consulting on continuous improvement and process quality expertise.

"I strongly believe that people are at the heart of any enterprise. I have found that it is critical to ensure one has a direct line to the community we serve to correctly identify needs and opportunities. I want to hear from the membership of ARUCC, from opted-in institutions, and from other potential partners who have valuable feedback to help us understand where MyCreds™ needs to go next. I am proud to have built productive and engaged teams throughout my career because I know that consistently delivering on our strategies and goals isn't something that can be done alone. I am so excited to step into this role and work alongside all the leaders who have done such great work building up MyCreds™ to where it is today," said Tavares upon her appointment.

The idea which became MyCreds™ | MesCertifMC was initiated by the Canadian registrarial community over a decade ago, and since its inception in 2020, it now has over 1 million learner wallets with over 1 million documents in circulation, nationally and has over 70 institutions and organizations as members.

Jodi will lead the organization into its next phase as we work collaboratively to build out the resources and capacities of the network and realize its strategic goals. To do this, she will work in collaboration with the ARUCC Board, its various MyCreds™ governance committees and communities, Romesh Vadivel, the ARUCC MyCreds™ Project Board Director, the Duklas Cornerstone Consulting Inc. (DCC Inc.) team led by Joanne Duklas, one of the network founders and executive lead, and our technology service partner, Digitary by Parchment. To ensure the continuity and continued sustainability of the network, the various service partners including DCC Inc. will support Jodi's transition and into MyCreds™ next phase

ARUCC would like to extend its gratitude to the search committee for their time spent working with KBRS Executive Search on this critical hire for the organization.

Tavares will begin her role as Executive Director starting on January 1, 2024.

Congratulations and welcome to MyCreds™ and ARUCC, Jodi!