The Outstanding Achievement Award recognizes professionals who are making significant contributions to the work of ARUCC, a regional association, their own institution and/or Canadian registrarial practice.
ARUCC award recipients from prior years are welcome to request a digital award badge by contacting This email address is being protected from spambots. You need JavaScript enabled to view it..
2022
Annik Gélineau (Université de Montréal)
Annik Gélineau has worked in the academic sector for over 20 years and has held the Deputy Registrar position at Université de Montréal (UdeM) since 2013.
Continually on the look-out for innovative ideas, she is always ready to consult with other universities to get to know their best practices, and constantly expanding her network.
Well-known for her expertise, she sits on several institutional committees and represents UdeM in various working groups.
Since 2016, she has represented Quebec's registrars at the ARUCC Board of Directors. Since then, she has innovated by establishing a gateway between ARUCC and the Quebec's registrars' sub-committee at the Bureau de coopération interuniversitaire (BCI).
Annik is actively involved in MesCertif, a portfolio she promotes in Quebec. She chairs the ARUCC Working Group on Equity, Diversity, Inclusion and Accessibility and sits on the working group that the registrars' sub-committee established for this purpose.
Annik is a firm believer in development and collaboration among registrars and she is behind the implementation of professional development days for Quebec Registrars' Offices.
Finally, Annik is very involved in the organization of the 2022 ARUCC Conference, to the same extent she participated in organizing the 2020 virtual conference.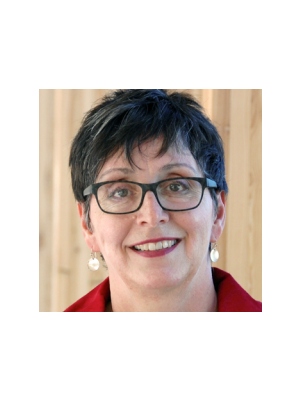 Kate Ross (The University of British Columbia)
Dr. Kate Ross has been an influential and respected colleague and leader within the registrarial profession for over 35 years, both regionally and nationally. During these years, she has held progressive registrarial and leadership roles at multiple BC post-secondary institutions.
Her particular skill is her ability to identify and develop high potential staff and budding managers, along with her genuine advocacy in support of student access to higher-education and to reduce barriers for students in need. Over the years, her many protégés' careers have progressed to leadership roles at universities and colleges within BC and across Canada. The student within Kate remains active – she lives her values by engaging with students during her transit by bus to and from campus. An avid fan of "the beautiful" game, Kate is known to engage with students who sit near her while watching the Vancouver Whitecaps. Each conversation with Kate is a chance to explore possibilities and opportunities and leads to the pursuit of meaningful endeavours in support of enriching the post-secondary and broader community.
Kate remains active in registrarial professional development activities across Canada and continually seeks professional development opportunities for her leadership team, staff and peers. She has an exceptional ability to collaborate and is widely respected as an experienced leader in her field.
Past Outstanding Achievement Award Winners
2018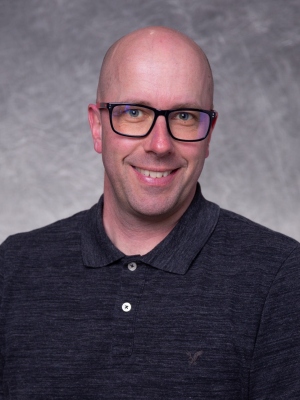 Hans Rouleau (Bishop's University)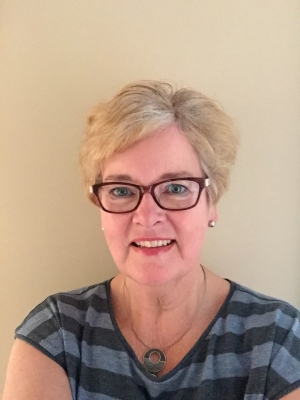 Cathy Nuess (Georgian College)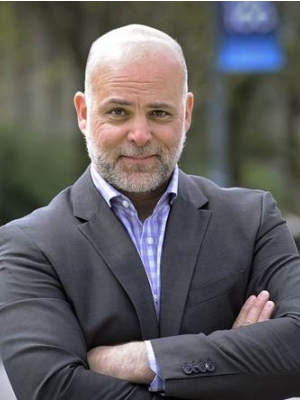 Andrew Arida (The University of British Columbia)
2016

Rob Fleming (British Columbia Council on Admissions and Transfer)
2014
Kathleen Massey (McGill University)

France Myette (Université de Sherbrooke)
2012

Barbara McCann (University of Toronto)

Mike Sekulic (University of Calgary)