The Exceptional Affiliate/Partner Award recognizes non member professionals, teams or organizations who are making significant contributions to the higher education registrarial profession in Canada. Nominations must be made by any ARUCC member or associate member.
2022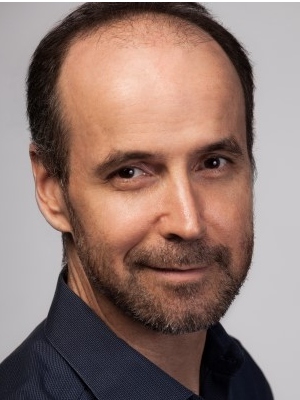 Réjean Drolet, Bureau de Coopération Interuniversitaire (BCI):
Réjean Drolet has held the position of Advisor for Admissions and Student Records in the Academic Affairs, Research, and Innovation Sector at the Bureau de coopération interuniversitaire du Québec (BCI) for nearly 25 years. He is the committee leader for the subcommittee of registrars (SCR) that reports to the Vice-Presidents of Academic Affairs Committee. Of note is that the BCI groups all 18 Quebec universities. Thus, Réjean has a very in-depth knowledge of all registrarial issues in Quebec. He participates in several committees or working groups with the universities as well as with the ministère de l'enseignement supérieur (MES).
Réjean is involved in crucial issues such as university funding, based on student enrolment (GDEU), college performance scores (CRC), which serve to compare college results for students from Quebec Colleges and Cegeps for the purpose of university admissions, statistics, and reporting to the MES.
He actively contributes to the development of tools essential to the work of registrars and universities. Finally, the presidents of the SCR could not accomplish their tasks without Réjean's unwavering support, his reliable memory, and his daily work. He is an invaluable and indispensable partner for Quebec registrars.
Past Exceptional Affiliate / Partner Award Recipients
(This award was created in 2022. The first winners of this award will be announced in 2022)